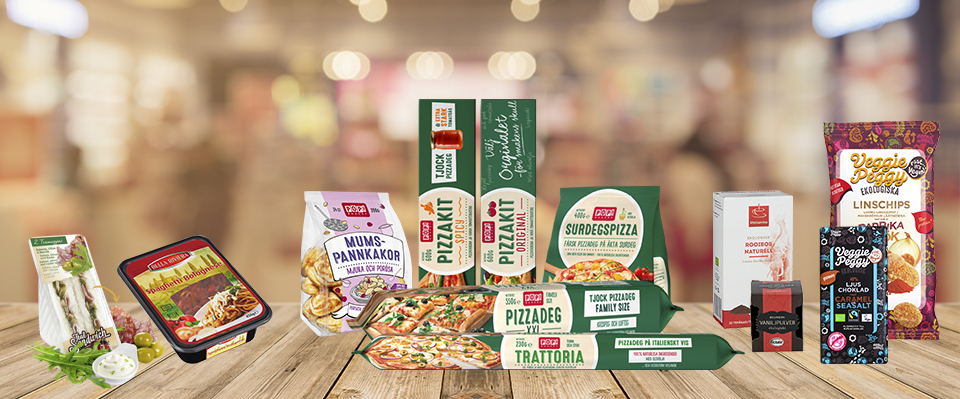 Taste our Food Concepts today
With the support of international famous brands we offer the latest in food innovations. Inspiriting for new ways of cooking and eating we are running and adapting new food concepts into the Swedish retail market.
We have an experienced team of salesmen supporting the sales in-store. In the everyday relation to retail we are exposing the brands, making campaigns and creating tasty inspiration. We are building the brands and categories in the shelves, culimnary addressed to consumers.